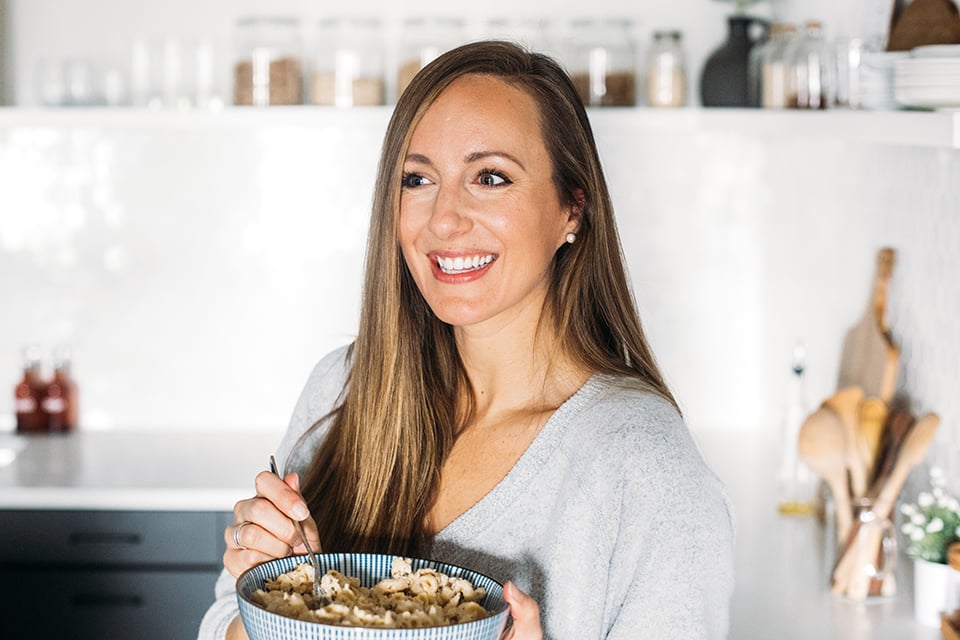 Hi! I'm Lindsay.
Nice to Meet You!
I'm a former 4th grade teacher, now full time blogger. My husband Bjork and I live in Minnesota. Favorite things include my camera, lake days, and dark chocolate.
Learn More
The Latest & Greatest
September 22, 2021
Hi! Hi. I've missed this. Grab your coffee or your Spindrift and let me catch you up on what's been happening lately.
September 20, 2021
Raise your hand if you're ready for cozy blankets, sweaters, cool breezes, and big soup pots gently simmering on the stove? If so, then you should know The Soup Series is making its way to you very, very soon!
September 16, 2021
How did that happen?! This series has been a total joy ride and it has absolutely flown by. Take a little look back at the highlights from the SOS Series 2.0 with us.
Vegetarian

Quick + Easy

Popular on Pinterest