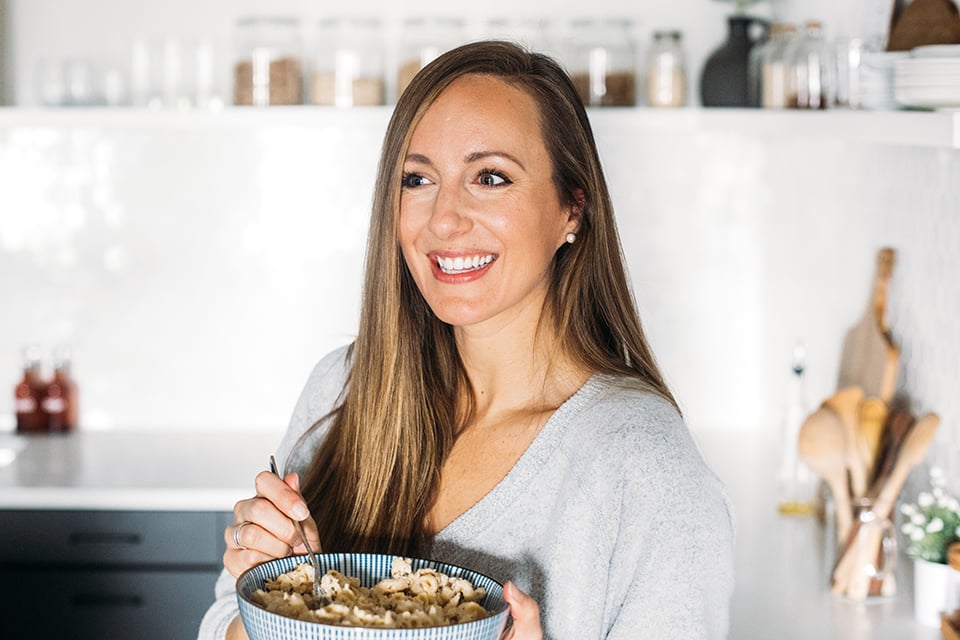 Hi! I'm Lindsay.
Nice to Meet You!
I'm a former 4th grade teacher, now full time blogger. My husband Bjork and I live in Minnesota. Favorite things include my camera, lake days, and dark chocolate.
Learn More
The Latest & Greatest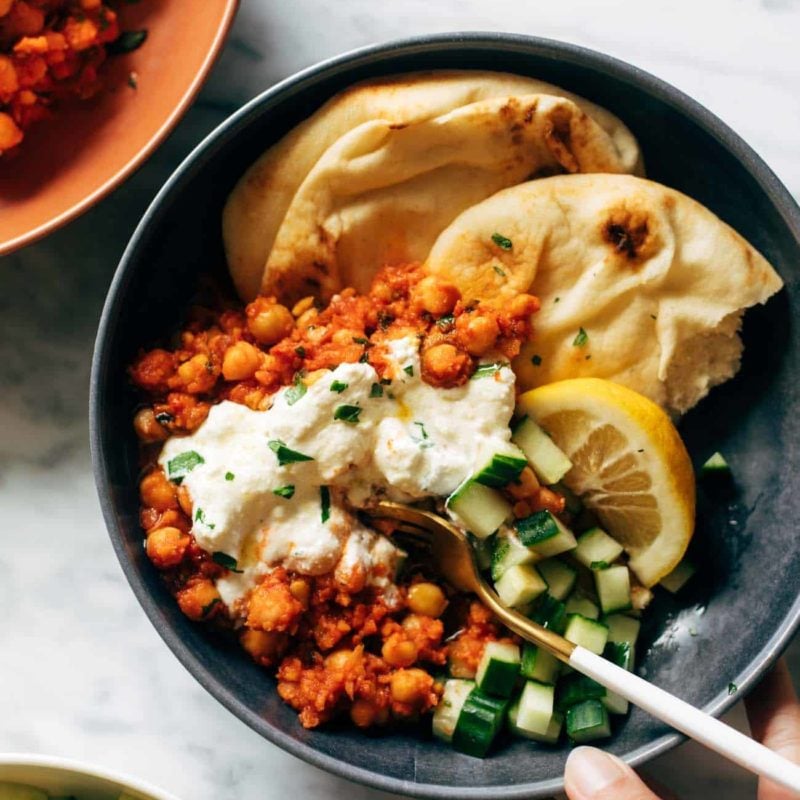 June 21, 2021
Harissa Chickpeas with Whipped Feta! Perfectly spicy/saucy/tomato-y chickpeas smothered in creamy, garlicky whipped feta and served with naan, lemons, and cucumbers. Your next weeknight wonder!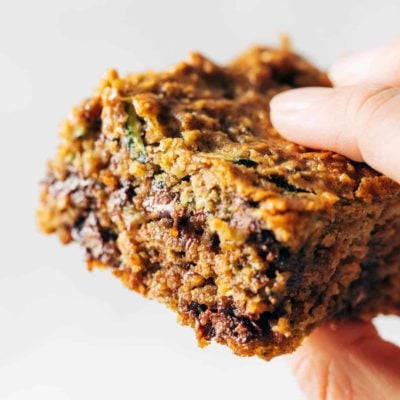 June 17, 2021
These Almond Butter Chocolate Chip Zucchini Bars are wholesome and perfect and just everything your summer needs! Made with oats, almond butter, zucchini, dates, and maple syrup. So many feel-good ingredients packed into one bar!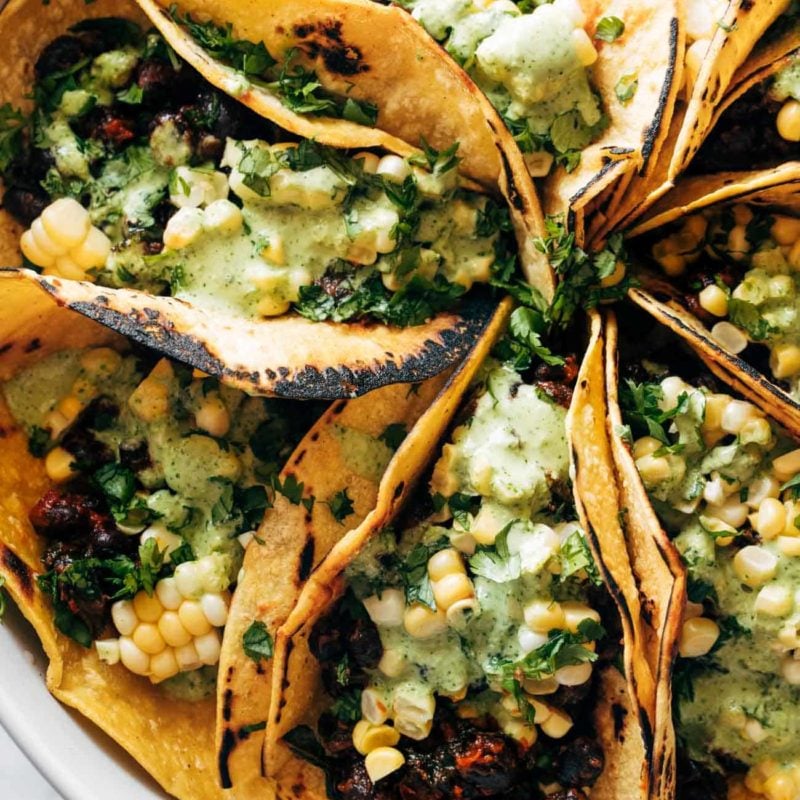 June 14, 2021
Three cheers for summertime eating! Smoky black beans sautéed with kale and garlic and spices, tucked into charred corn tortillas, and topped with the best feisty, punchy green sauce – Aji Verde!
Vegetarian

Quick + Easy

Popular on Pinterest